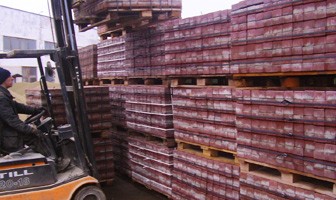 Business idea: How to produce paving blocks 7
Business idea
How to produce paving blocks
For most buyers price is a very important aspect. However, a smart buyer opt not only the price, but good value for money. In this case, paving blocks, produced by vibro-moulding technology, has a very good value for money, although the price of these products is relatively higher than the price of the products that are produced by vibro-pressing technology. These products are subject to a buyer who likes the uniqueness and no longer wants to drown in the gray mass.
[row][column size="1/2″]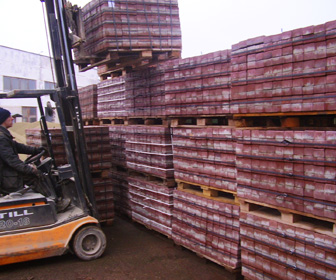 [/column] [column size="1/2″][slider width="336″ height="280″ responsive="no" autoplay="5000″ target="no"][/column] [/row]
Accordingly, paving blocks that are produced by vibration moulding technology, are more focused on a buyer with an exceptional taste. Such paving blocks with their fine look and qualitative indicators hold their ground with clinker blocks, while the price of paving blocks is much lower.
For the entry part, that will be driven by cars, the most suitable are paving blocks of 45 mm. thick Concrete blocks, that will be driven by heavy car transport, must be 60 mm thick, and paving blocks, that will only be for walking, are produced of 25 and 30 mm. thick.